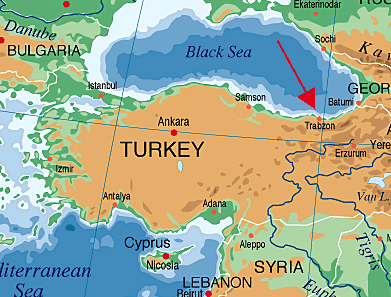 Times Armenia
According to Byulent Esinoghlu, the analyst of "Ulusalkanal" web-site, Turkey is the next target of the imperialistic countries after Libya and Iran. According to the expert, Turkey doesn't feel the danger, as Americans cover it very carefully.
According to him, the imperialists plan to separate Western part of Iran, North part of Iraq and the South-Western part of Turkey and unify all them in an independent Kurdistan, which is supposed to be founded.
Esinoghlu is dissatisfied as Ankara becomes weaker because of the Armenian and Kurdish issues. And besides this, the war is already too near for Turkey.
"First of all, it is necessary for Turks to come around and to analyze the attacks by Western powers on Libya rightly," the author underlines. Turk population needs to be informed about the aims by West, the analyst concluded.