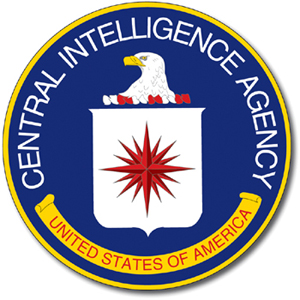 Washington—Suffering irreparable loss after blowing up of Raymond Davis' cover in Lahore, the American premier intelligence apparatus is contemplating on a tit-for-tat trapping or targeting Pakistani counterparts serving as diplomats abroad.

Well-placed diplomatic sources told Online on condition of anonymity here on Thursday that they had noticed vibes clearly indicating level of frustration and annoyance especially at the Central Investigation Agency (CIA) upon Islamabad's constant denial to release Davis on blanket immunity.

According to the sources, the situation so far putting Davis on trial in Pakistan on charges of double murder in Lahore is proving to be the loss of not just the cover of an agent but also that of a "key asset" in the intelligence jargon for CIA. "Therefore it is unlikely that they (American intelligence apparatus) would let it go without returning it to the Pakistani counterparts one way or the other," the sources added.

"Easy prey of this revenge design of the Americans could be Pakistani intelligence staff serving abroad chiefly in US, Europe, and Afghanistan," the sources observed. This is already clear for sure that the so-called intelligence sharing in war on terror has hit a moratorium due to Raymond Davis case.
The sources also informed Online that White House as well as State Department has already cancelled all official invitations to Hussain Haqqani Pakistan's Ambassador here.
"All the US Administration outfits in the capital are also under instructions to seek clearance from the White House before interacting with Mr Haqqani even for official urgencies,"
the sources added. The sources also recalled that Ambassador Haqqani was summoned twice to White House for making demarche even before Senator John Kerry was dispatched to Pakistan for pleading Davis's diplomatic immunity.